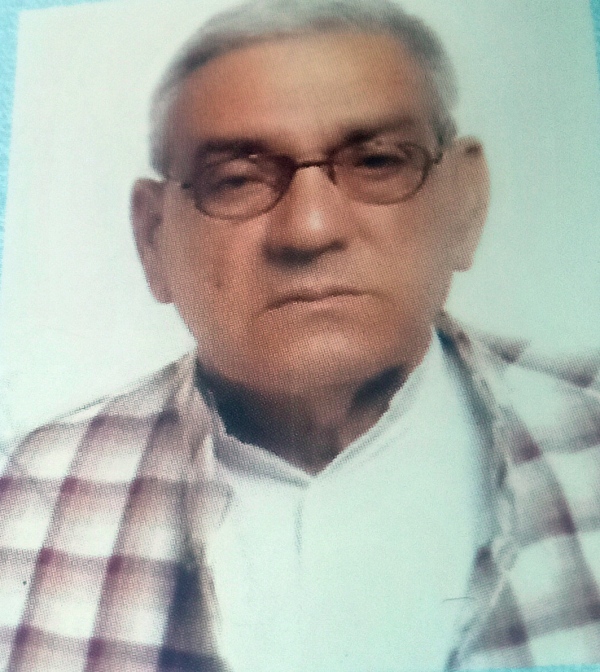 Message
I am glad to know that Pritam Spiritual Foundation (Regd. Charitable Trust) Poonch is bringing a Silver Jubilee Souvenir on completion of 25 years of its establishment (1990-2015).
Silver Jubilee is an occasion to be proud of, when an intuition crosses an era of historical events of its dedicated service to the disable needy person of our state. I feel delighted in conveying my heartiest wishes on the publication of Pritam trust Souvenir on its achievements.
I am deeply concerned with Pritam trust Social welfare activities in the state of Jammu & Kashmir and I welcome the effort of Prof. Jagbir Singh Sudan the president of the trust it trustees and all members for their long efforts and wish them all success.
Yashpal Sharma
(Member Legislative Council)
Poonch