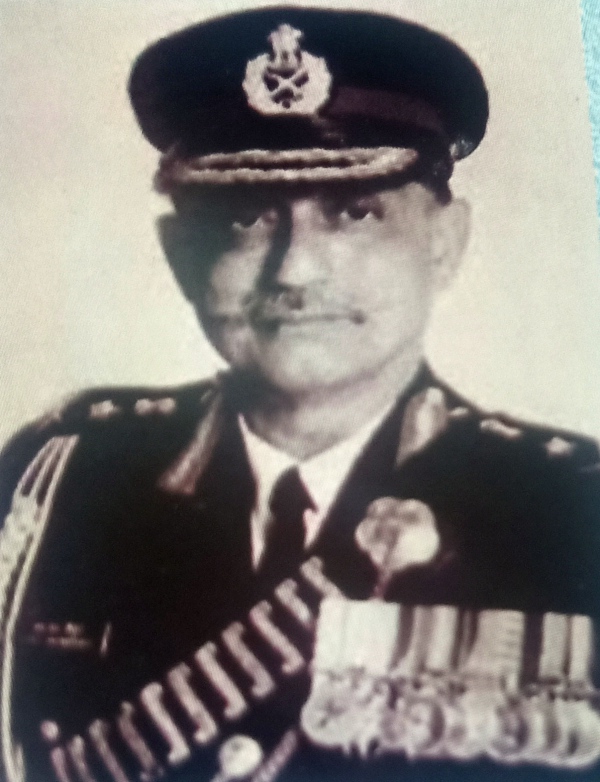 Message
I am delighted to know that Pritam Spiritual Foundation Poonch has successfully completed 25 years of its existence and is bringing out a souvenir on this occasion.
I am aware the activities of the trust since its eastablishment for its dedicated service to physically or orthopedically handicapped persons of Jammu and Kashmir state and have tremendous recognition among the civil society in whole J&K State.
I extend my best wishes to Prof. Jagbir Singh Sudan and his entire team and pray to almighty that individual like him continue their trust to become the battle winner in the lives of all challenged persons.
General Shankar Roychowdhury
PVSM (Retd)
Address: "Chhamb Jaurian", FE-238, Sector III, Salt Lake City, Kolkata 700091
Phone: (033) 2359-4522
Email : shankerkrishna20@yahoo.com