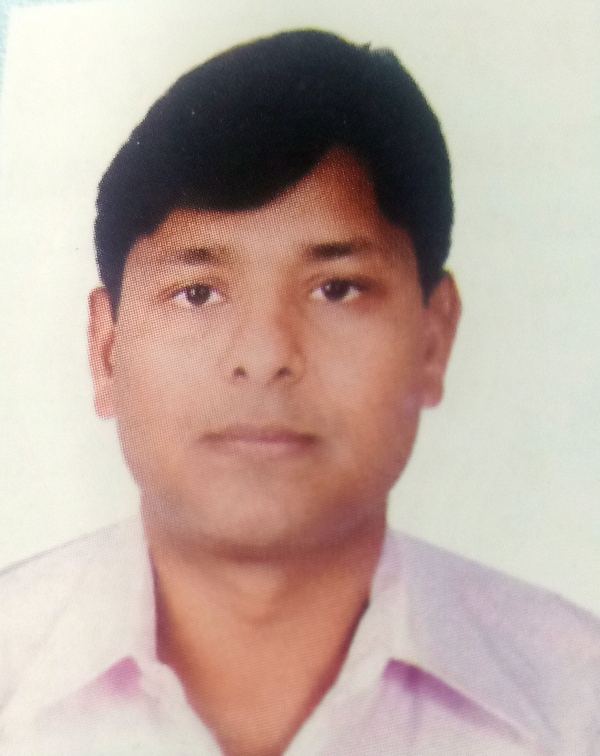 Message
It gives me immense pleasure to learn that Pritam Spiritual Foundation Regd. Charitable trust Poonch, a Pioneer Voluntary Organisation of our state, has completed 25 years of its existence (1990-2015) and are celebrating Silver Jubilee Celebration.
I have an opportunity to visit, participate and observe the functioning of the trust during my tenure of Deputy Commissioner, Poonch. I can say with conviction that the Pritam Trust and the Prof. Jagbir Singh Sudan has set an example of selfless service by caring the most ignored section of the society. It has made substantial contribution in the rehabilitation of visually and physically challenging person especially belonging to the far flung and border area of Jammu and Kashmir. Number of rehabilitation programmes has been organised by the trust in coordination with the District Administration and the Army.
Prof. Jagbir Singh Sudan and all their trustee members deserve all praise for their long contribution to the society.
Ajeet Kr. Sahu (IAS)
Deputy Commissioner Jammu
Wazarat Road, Jammu-180001
Mob.: 8716084738
Ph. : 0191-2544366
E-mail: dcofficejammu@gmail.com